Last week we reported about the Belgian lead euthanasia doctor and his planned
study tour of the Nazi Auschwitz death camp
. This, as is understandable, outraged Jewish organisations in Europe as Michael Cook from MercatorNet reports: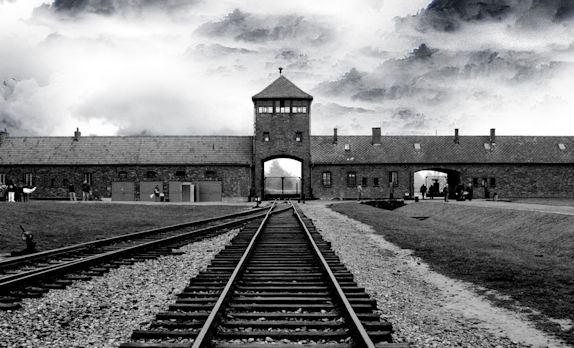 News that the chairman of the Belgian government's euthanasia control commission has organised a study tour of Auschwitz has outraged a leading Jewish organisation. Dr Wim Distelmans plans to lead a group there in October. Shimon Samuels, director of international relations for the
Simon Wiesenthal Centre
told
The Jewish Chronicle
that the trip was "a travesty".
"The connection he's making is perverse. He has to stand down, cancel the trip and make a declaration condemning the so-called 'mercy euthanasia' practised by the Nazis," he said.
Dr Distelmans told the Jewish Chronicle that he was shocked by the criticisms.
"Firstly, this is not a symposium about euthanasia. It's a study trip focusing on human rights, suffering and palliative care. We will mention euthanasia but that's not the main goal of the trip. The participants are all professionals working in palliative care. They work every day with patients who suffer pain and death. Our main goal is to visit the death camp where all these atrocities took place.
"Secondly, many of the participants don't even support euthanasia. Several of them belong to the Catholic University of Louvain. The main speaker is a renowned researcher in her 80s who was detained in a Japanese concentration camp during the war … It's obvious there's no link between euthanasia in Belgium and what happened in Auschwitz. The Nazis used the term 'euthanasia' wrongfully."
Maurice Sosnowski, a spokesman for the Belgian Jewish community, was sympathetic to Dr Distelmans' argument that the purpose of the trip was to distinguish between the Nazis and contemporary euthanasia. But he said that a study tour of Auschwitz was "probably a mistake due to poor communication."